The Olympics: Will they take place or won't they?
1 juni 2021

Niveau: Onderbouw
Bron: CNN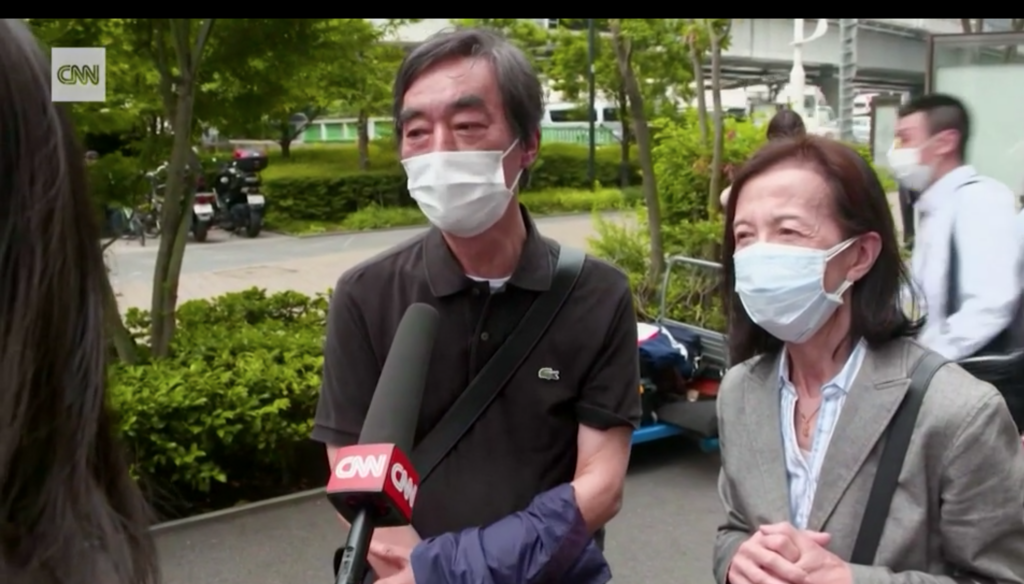 Video bekijken
Tokyo is preparing for one of the largest sporting event this year: the Olympics. Some people do not like that the event will be held right now. Why? Let's find out more!
Watch the video.
1. What will happen in a couple of months?
2. What does the man (Kenji) describe as a 'nightmare'?
3. What is said about vaccinations in the 'Olympic Village' in Tokyo?
4. Do experts think it is possible to keep athletes and other people at the Olympics safe? Why?
5. What is special about the amount of money that is being spent on the Tokyo Olympics?
6. According to the reporter, who 'plows ahead'?
7. Discuss in pairs: do you think that the Olympics will be held this year? Why?
8. Discuss in class: What are the pros and cons of cancelling the Olympics this year?
Wil je meer weten over onze Engelse methode Stepping Stones?
Naar website