Wild pigs are running around in Hong Kong
6 februari 2019

Niveau: Onderbouw
Bron: Yahoo news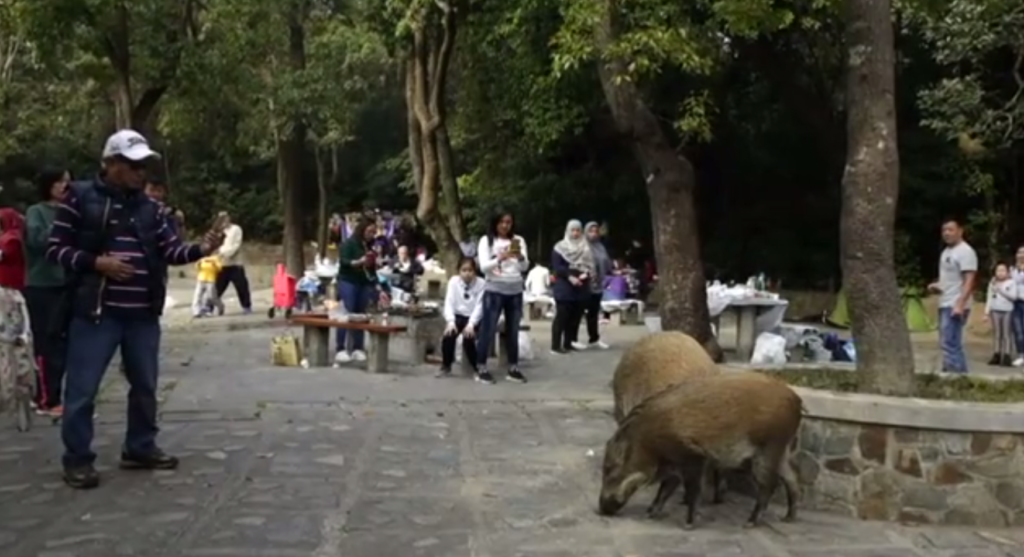 Video bekijken
There has been a recent increase in the number of wild boars that wander around the streets of Hong Kong. Watch the video.
1 Some people see the wild boars/pigs as a sign of good fortune, why?
2 What has recently changed according to Jayson Albano?
3 What does the Reuters footage show?
4 In which locations have the pigs been spotted?
5 What's the solution to the problem according to animal rights groups?
6 How will the local government deal with the boars? Name two ways.
7 Discuss: what do you think could help against the pigs?
Wil je meer weten over onze methode Engels Stepping Stones? Naar website