What happened when this tsunami reached Tonga?
4 februari 2022

Niveau: Havo/vwo bovenbouw
Bron: BBC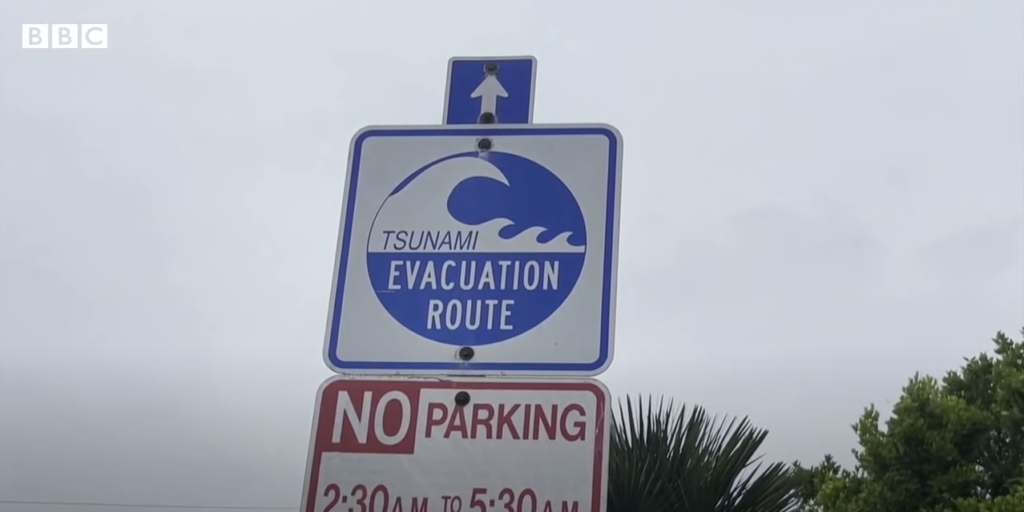 Video bekijken
Tonga, an island in the South Pacific, has been severely damaged by a tsunami. What exactly happened in the South Pacific Ocean and what does it mean for Tonga? Let's find out more. 
Watch the video of 4:56 minutes (source: BBC News)
Questions about the video:
What caused the tsunami?
What was the main problem at the beginning according to New Zealand's Prime Minister, Miss Jacinda Ardern and what caused it?
What makes the volcano exceptional according to meteorologist Mr Joe Sirard?
What does Fiji Red Cross spokeswoman, Mrs Katie Greenwood, know about the situation so far?
What made this eruption even more damaging than other eruptions Tonga has had in the past?
Do you want to learn more about this topic? Read this article from the BBC about how Tonga's internet should be repaired after the tsunami.
Questions about the text:
Which short-term solution have experts come up with to provide Tonga with internet and what are the downsides?
What will determine whether the repair can be done?
How common are internet cable damages such as Tonga's?
Discussion questions:
Do you think the Netherlands could be affected by a natural disaster in the same way Tonga has?
What would you do to help the people on Tonga?
Wil je meer weten over onze Engelse methode Stepping Stones? 
Naar website