This year's British Christmas ads
18 december 2018

Niveau: Onderbouw
Bron: YouTube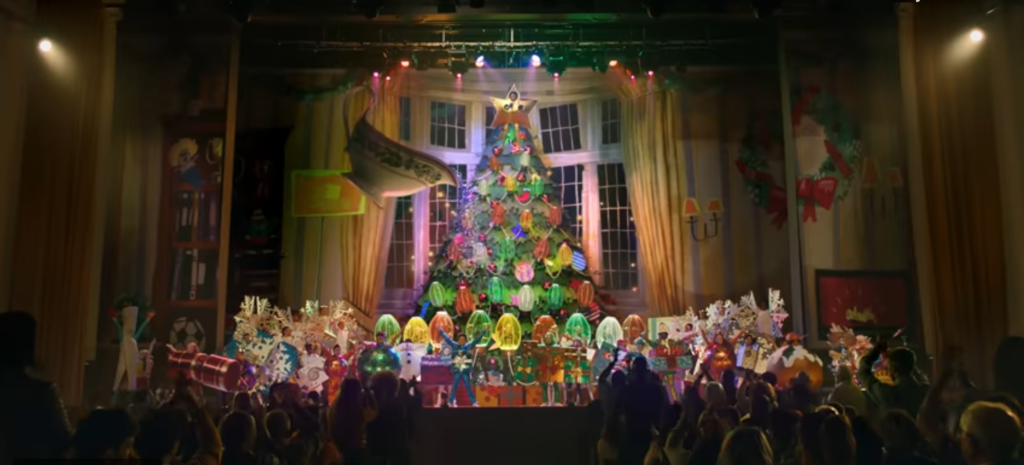 Video bekijken
Every year supermarkets and department stores in Britain create a special Christmas ad. The ads are usually quite long and people look forward to them because they give people a good feeling. This year Sainsbury's ad was voted best by the people in Britain. Watch the ad.
1. What happens in the ad?
2. What symbols of Christmas can you see in the ad?
3. Can you also see typical British symbols? Which ones?
4. What is the message Sainsbury's wants to bring?
Now watch the John Lewis advert. This one was voted second best.
5. What is this ad about?
6. What's the name of the singer in this ad? Do you know him?
7. What is the message that John Lewis wants you to see?
8. Which advert do you like best? Do you agree with the British?
Wil je meer weten over onze methode Engels Stepping Stones? Naar website