The VAR on the football World Cup hv-bb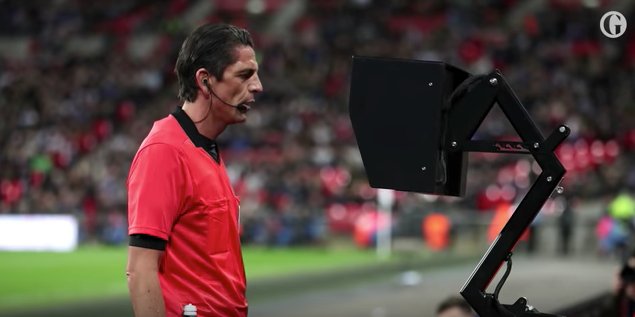 Video bekijken
The football World Cup is being played at this very moment. Next to the exciting matches and outstanding goals you must have also seen the VAR being used. But what is the general opinion of this and which possible suggestions are there to improve?
Video exercises
What does the abbreviation 'VAR' stand for?
Why is the Italian journalist in favour of the VAR?
The referee mistake percentage is decreased after VAR by how much?
What is the German journalist's suggestion and what do you think of it?
If you would like to read me more, go to this article and make the following questions.
True or false: The images seen by the VAR must be followed by the real referee.
True or false: The referee can make his/her own decision if he/she will watch the video images.
What was the biggest issue during the 18 months' trial? Describe in your own words.
After hearing the clip and reading the article, what do you think of the VAR? Discuss the use and possible changes in groups of four for 5 minutes.
Wilt u meer weten over onze Stepping Stones methode Engels?
Naar website