The royal wedding hv-bb
5 juni 2018

Niveau: Havo/vwo bovenbouw
Bron: Time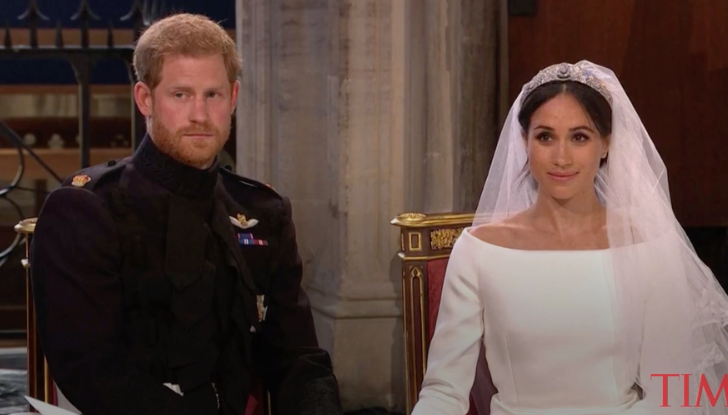 Video bekijken
You have probably seen or heard things from the royal wedding, but have you seen the sermon by bishop Michael Curry? He has a message about love.
Who said 'We must discover the power of love'?
What's meant with 'the new world' and when will that come?
Which forms and shapes of love are mentioned?
Where is true love found, according to an old medieval poem?
Why are we here, according to bishop Curry?
Read the text Royal wedding 2018: who's paying?  and answer the questions below.
What will be the biggest cost of the royal wedding?
Why, according to the text, would a wedding supplier offer a discount?
Explain how, according to the text, the taxpayer has to pay for the entire wedding.
Discuss in a group of four if you think it's fair that the taxpayer has to pay the wedding. List pros and cons in teams of two before you start the discussion.
Stepping Stones:
Naar website