The pandemic has turned us into chefs!
5 januari 2021

Niveau: Vmbo bovenbouw
Bron: bbc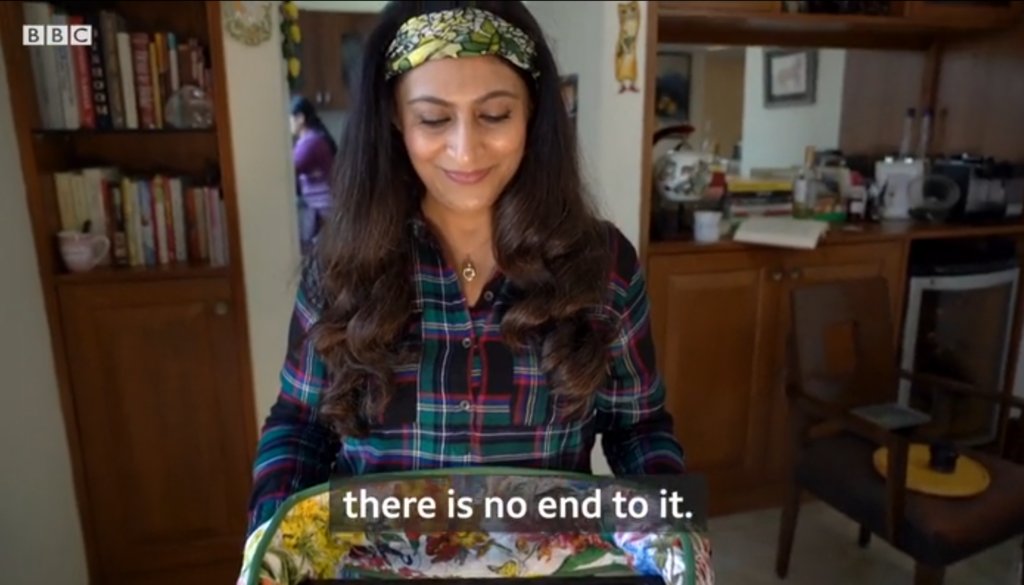 Video bekijken
Some people are using the pandemic to start something new. Look at the story of two women from India and then answer the questions.
1. Describe the different stages of employment and unemployment in Shalini's life and how they are connected to her family.
2. The lockdown triggered something in Shalini. Describe what in chronological order.
3. Did Shalini's husband support her? Give examples.
4. What did the pandemic cause at Mrinali's?
5. Mrinali doesn't advertise. Describe how she gets customers.
6. According to Shalini and Mrinali their families look at them look at them in a certain way. Explain.
7. The pandemic changed a lot for many people. In pairs, discuss how the pandamic changed your lives. Give some examples.
8. In groups, discuss what changed in general in The Netherlands because of the pandemic.
Wil je meer weten over onze methode Engels Stepping Stones? Naar website