The football season isn't over yet, the biggest event is going to start soon!
18 juni 2019

Niveau: Havo/vwo bovenbouw
Bron: Youtube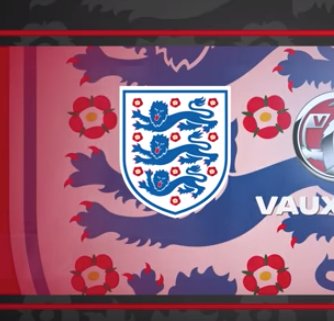 Video bekijken
Finally, the football season is over and we can look forward to the new season. But wait, did you forget the women's world cup? It's going to start any day now and we are going to take a look at how they prepare for this major event.
Before watching:
Discuss in groups of 4
Do you enjoy watching football?
Does it matter to you if you are watching men or women's football?
What's the difference according to you?
During watching:
4.  What accent does the speaker have?
5.  When is breakfast being served? And how do you say that in your own language?
6.  Why can't the players enter the dressing room?
7.  What's their first training all about and how long does it take?
8.  What can they do at the end of the day?
After watching:
9.  Did you expect this kind of professional behaviour?
10. Did you notice any differences with men's football?
11.  Do you think women's football should get more coverage in the media?
Now read the article and answer the questions:
12.  What does the author of this article want to achieve?
13.  Do you think he has a point?
14.  Are you convinced by him?
15.  If you want things to be done differently, how would you do it?

Wil je meer weten over onze Engelse methode Stepping Stones?