The Commonwealth Games 2018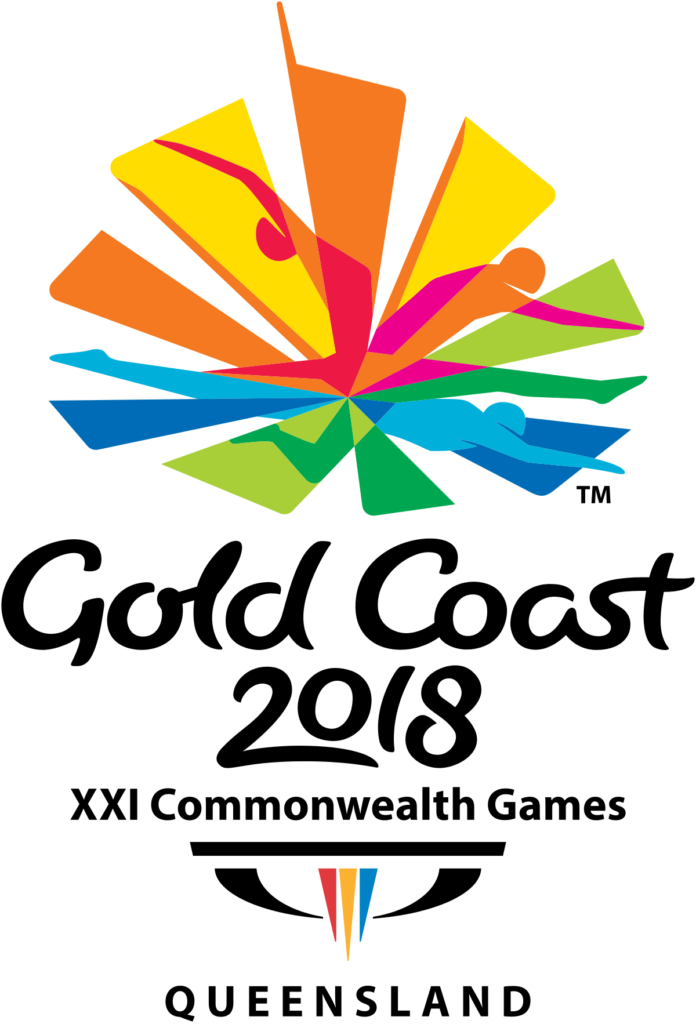 Video bekijken
The Commonwealth Games 2018 are underway in Australia.
Watch the video about the history of the Commonwealth Games.
1. In which year were the first Commonwealth Games held?
2. What do the Commonwealth Games mean to Louise?
3. How many girls were on Louise's team?
4. For which country did Louise take part in the Commonwealth Games?
5. How did the girl with braids make history in the Bahamas?
6. When and where will the next Commonwealth Games be held?
Look at the photos from the opening ceremony and read the text next to the photos.
7. What are the indigenous Australians performing?
8. Who is Migaloo?
9. The totem ceremony symbolizes reconnecting and regeneration. Who are reconnected (to whom)?
10. What is the importance of smoke during the ceremony?
11. What, do you think, are the differences between the Olympic Games and the Commonwealth Games?
12. Go online and find out what 'The Commonwealth' stands for.
If you want to watch the opening ceremony of The Commonwealth Games, click here.
Wil je meer weten over onze methode Engels Stepping Stones?
Naar website