Summer in Australia
10 januari 2018

Niveau: Onderbouw
Bron: SBS news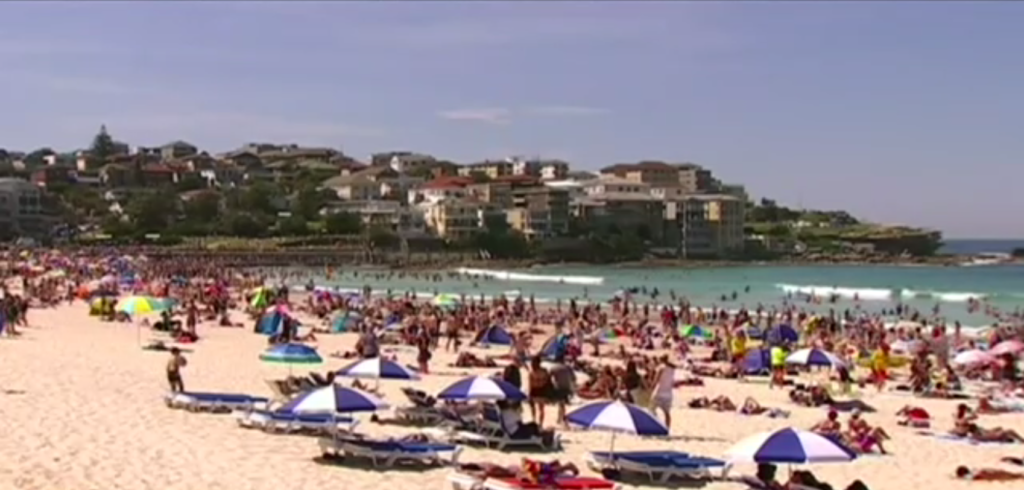 Video bekijken
Over here it's winter but on the other side of the world it's summer and temperatures are soaring. Watch the video and answer the questions. 
What is said about the temperature?
Which two things do the authorities recommend?
What does the young woman say about the beach?
Why is South Australia mentioned?
What is the advice for people in hot areas?
Read the article.
What caused the delays on the Hume Highway?

Explain the link between the video and the article.
Wil je meer weten over onze methode Engels Stepping Stones?
Naar website