The Story of 'Moz the Monster'
30 november 2017

Niveau: Vmbo onderbouw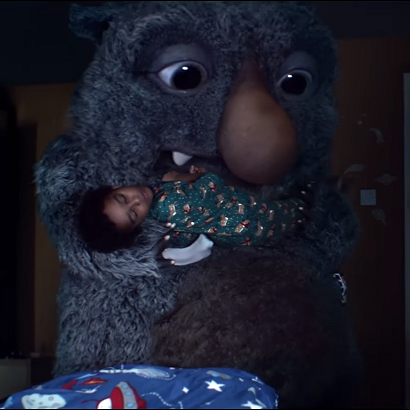 Video bekijken
Every year in the month of November, the British department store John Lewis creates a special Christmas ad. This year it's about 'Moz the Monster'.
Assignments
Watch the ad about 'Moz the Monster'
1 What happens in the story?
2 What typical Christmas things did you see in the video?
3 Which typical Christmas things were not in the video?
Now watch the bedtime story of Moz the Monster
4 Does the bedtime story contain everything that was in the ad?
5 Is everything in the same order?
6  What details in the story weren't in the ad?
Wil je meer weten over onze methode Engels Stepping Stones?
Naar website