South Korea, Australia and New Zealand's Covid-19 response
4 februari 2021

Niveau: Havo/vwo bovenbouw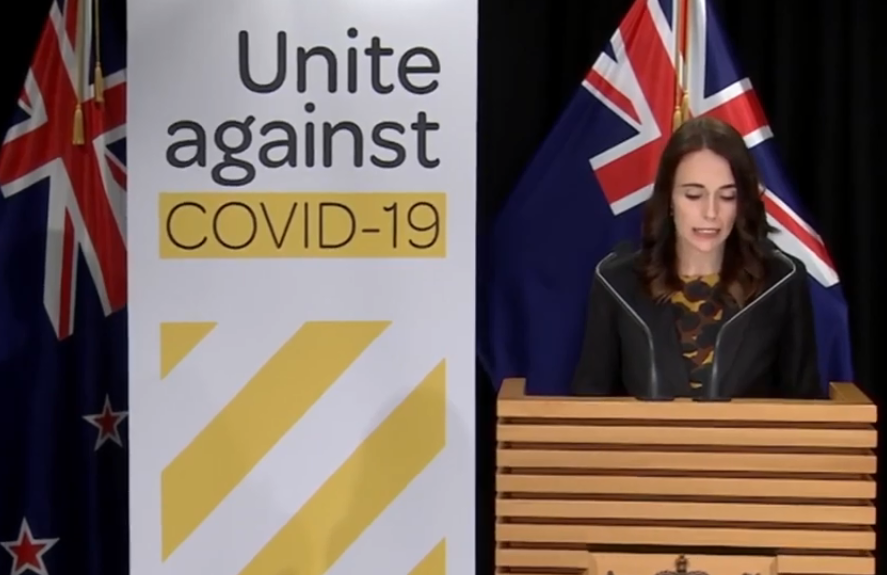 Video bekijken
Covid-19 cases in the UK and the US are increasing and reached record levels in January 2021. Other English-speaking countries like Australia and New Zealand seem more successful in mitigating and eliminating the virus. What can we learn from their approach? Let's find out more!
Watch the video of the Australian Institute of International Affairs (4:25 minutes).
Questions about the video:
What did South-Korea, New Zealand and Australia do to successfully mitigate and eliminate the coronavirus?
In what ways does their approach differ from European responses to Covid-19?
What are the next steps they want to take?
Do you want to learn more about this topic? Read this article from The Guardian about the 'travel bubble' and answer the questions.
Questions about the text:
One of the next steps of New Zealand and Australia is the 'trans-Tasman travel bubble'. What does this mean?
Why is the travel bubble discussed in the article? What are the potential problems?
How do the vaccination programmes of Australia and New Zealand differ, and how could that influence the travel bubble?
Discussion questions:
What can we learn from South-Korea, New Zealand and Australia's response to Covid-19?
Which factors determine the Covid-19 response of a nation? Is a country's response predominantly determined by politics, or also for example by its wealth, culture, international relations, academic standards, or main sources of income? Why do you think so? Support your point of view with examples.
Wil je meer weten over onze Engelse methode Stepping Stones?
Naar website