Santa's 2020 naughty list
1 december 2020

Niveau: Bovenbouw/Vmbo bovenbouw
Bron: Youtube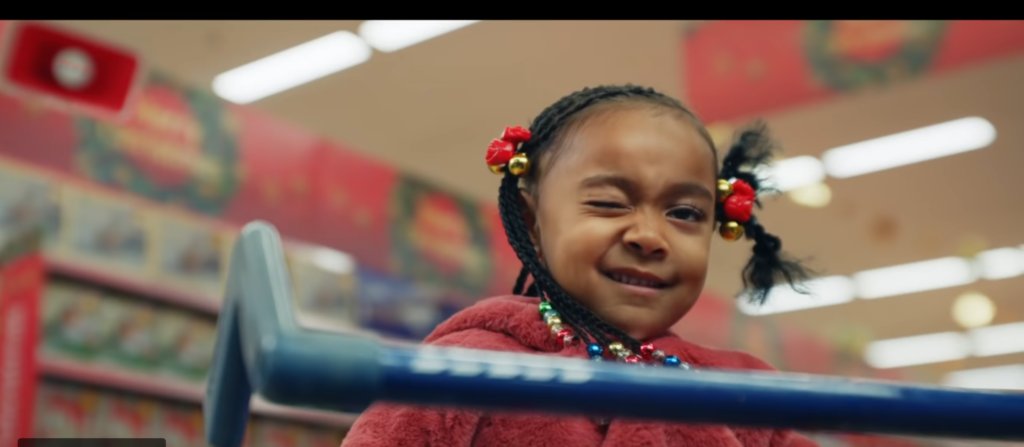 Video bekijken
Every year at Christmas, British and American young children are afraid they may be on Santa's naughty list. This year, supermarket Tesco has decided to give everyone a year off from Santa's naughty list. First, read the questions. Then watch the video.
1. Why does the girl at the beginning of the video think she doesn't deserve a cake?
2. Why was the boy making a snowman with toilet paper rolls?
3. Which school subjects did the mom not teach her childeren the Covid-19 lockdown?
4. Discuss in pairs: Why do you think Tesco thinks that people should have a year off from Santa's naughty list?
5. Discuss in class: What things did you do because of Covid-19 that would normally put you on Santa's naugty list?
Wil je meer weten over onze methode Engels Stepping Stones? Naar website