Prince George's first day of school
2 oktober 2017

Niveau: Vmbo onderbouw
Bron: youtube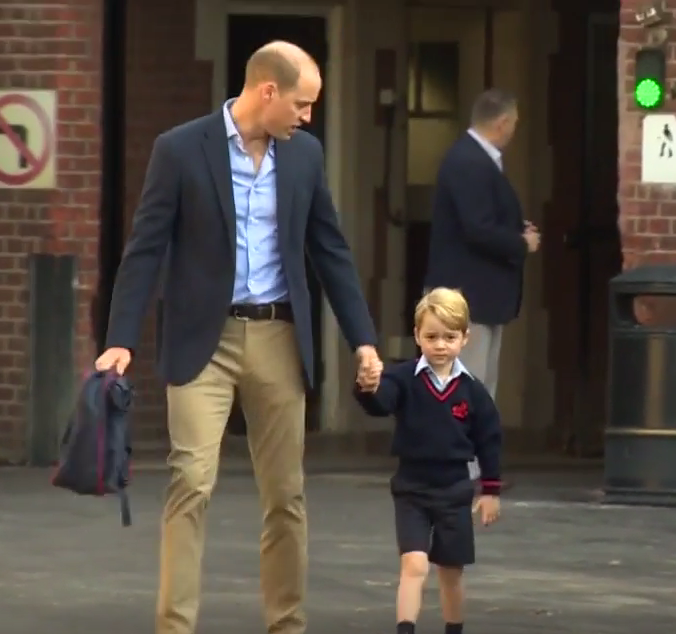 Video bekijken
It is Prince George's first day of school. Watch the video.
Assignments:
What does Principal Ben Thomas hope for George?
Why was Prince George's mum not present for his first day of school?
What happened in 1987?
What does Kris Ericsson explain?
How will Prince George be known at school?
The royal family wants their son to have as normal a childhood as possible, the reporter says. Do you think this is possible? Why (not)? What could the Duke and Duchess do to make their children's childhood as normal as possible?
Wil je meer weten over onze methode Engels Stepping Stones?
Naar website