Nintendo Switch, to buy or not to buy?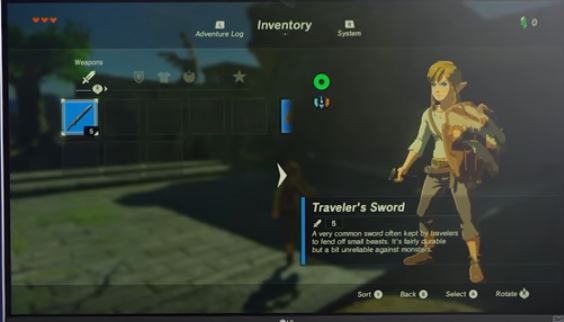 Video bekijken
The Nintendo Switch is the seventh major home video game console developed by Nintendo. Originally known in development as the NX, it was officially unveiled in October 2016, and was released worldwide on March 3, 2017.
Assignments
Read two texts about the new Nintendo Switch text 1 and text 2 and Indicate whether the following statements are true or false.
1 The Nintendo Switch is a computer made to write games on.
2 It was developed in October, 2016.
3 The Wii was cheaper at its launch than the Nintendo Switch is now.
4 The Nintendo Switch is easy to game with and looks good on screen.
5 Zelda is already for sale, but Mario is not.
6 The gamers say that they will definitely buy the Nintendo Switch.
Watch the video of a gamer's opinion about  the Nintendo Switch. Answer the following questions about the first 4 minutes of the video.
7 What made evaluating the Switch difficult for the man in the video?
8 What does the man explain about the logo?
9 What is the first problem with the joystick on the right side Joy-Con controller?
10 What is another problem with the controllers when they are off the Switch?
Wil je meer weten over onze methode Engels Stepping Stones?
Naar website