New Year's resolutions, is prohibition a good idea?
6 januari 2020

Niveau: Havo/vwo bovenbouw
Bron: Youtube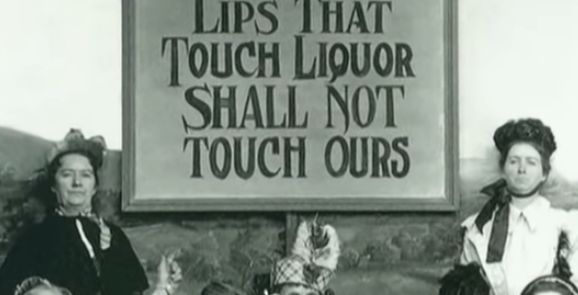 Video bekijken
"Happy new year!" This sentence states the start of the new year and it is also a marking point for a lot of new year's resolutions to begin. Exercising more, eating healthier and drinking less. Talking about the latter, a lot of people are discussing reinstating prohibition. Have you ever heard of prohibition? Let's find out what happened in the USA when they tried that.
Before watching:
Discuss in groups of fout
What is prohibition?
What do you think of prohibition?
What do you think of the alcohol policy in the Netherlands?
During watching:
Name one reason mister Howard mentions in favour of prohibition.
What did the US government want to achieve with the prohibition according to the clip?
What 'tricks' did some people use to drink anyway? Mention at least three.
What did Al Capone and Bugs Moran do during the prohibition?
During the prohibition there was a drop in alcohol consumption, but there also was a down side to it all, what was it?
Which occurrences led to abolishing prohibition?
Place the names below into the correct group: in favour or against prohibition.
Southerners, immigrants, women, wets, dries, urbans.
After watching:
Discuss in groups of four
Did your thoughts on prohibition change after watching the clip?
Do you think we should set it up in the Netherlands?
If you are interested in this topic, read this text and answer the questions below.
What do you think of banning alcohol of planes?
Do you think the same arguments apply for prohibition and banning alcohol on planes?
What did the Duty-Free shops think of as a solution and why?
Does the expert in the text think alcohol will be banned on planes? Why (not)?
Wilt u meer weten over onze Engelse methode Stepping Stones?