I'm in quarantine on an island with five people
7 april 2020

Niveau: Onderbouw
Bron: BBC.com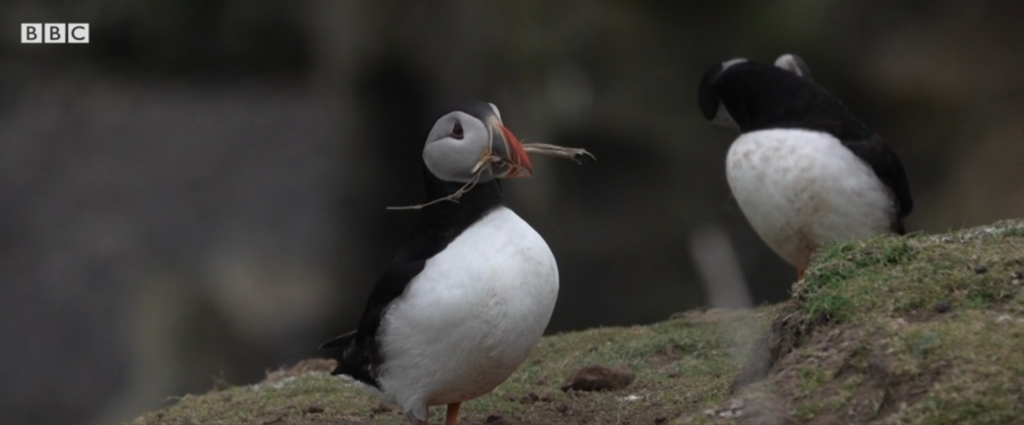 Video bekijken
The entire world is affected by the coronavirus.  The virus also has an impact on life on Skomer, a small island off the coast of Wales. Skomer is mostly inhabited by birds. 
Watch the video and answer the questions.
1 Why is Skomer globally important?
2 What is the only way to access Skomer?
3 Why are Sylwia and Nathan in quarantine?
4 Why is it not very likely that they have the coronavirus?
5 In what way are the three other people dependent on Nathan and Sylwia?
6 What are some of the things that they need to buy to survive on the island?
7 What kind of entertainment do they do have on the island?
8 What chance arises for Sylwia in this situation?
9 What would you miss most if you lived on an island like Skomer?
Wil je meer weten over onze Engelse methode Stepping Stones? Naar website