How will Brexit impact the Erasmus+ programme?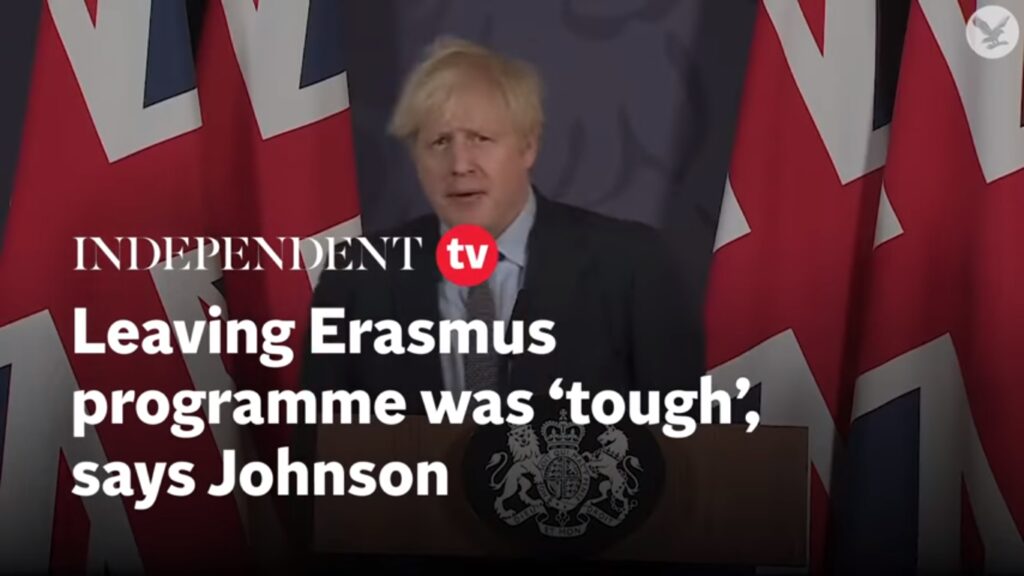 Video bekijken
Although Johnson told everybody there was "no threat to the Erasmus scheme" no agreement has been made about the Erasmus exchange programme in the final Brexit deal. What does this mean for students from the United Kingdom and Europe? Let's find out more!
If you haven't heard of the Erasmus+ programme, please watch the information video of the European Commission here.
Watch the news video about leaving the EU's Erasmus programme.
What are the benefits of the Erasmus+ programme for European students?
How does the Erasmus+ programme help with job prospects?
What was the goal of the Erasmus+ programme in 2017 and how did they want to achieve this?
What was one of the downsides of the Erasmus scheme according to Boris Johnson?
What is Johnson's alternative for the Erasmus scheme?
Do you want to see various perspectives on this topic? Read the articles and answer the questions.
What are the consequences for current exchanges and projects according to the European Commission?
What are the benefits of the Turing scheme according to the UK government?
What are the downsides of ending the Erasmus membership for the UK?
Discuss in groups of three:
Do you think UK students benefit from the Turing scheme in comparison to the Erasmus+ programme?
Would you like to study or work abroad in the future? If so, where would you like to go and what would you like to do? If not, why not?
Wil je meer weten over onze Engelse methode Stepping Stones?
Naar website