How did April first become April Fool's Day?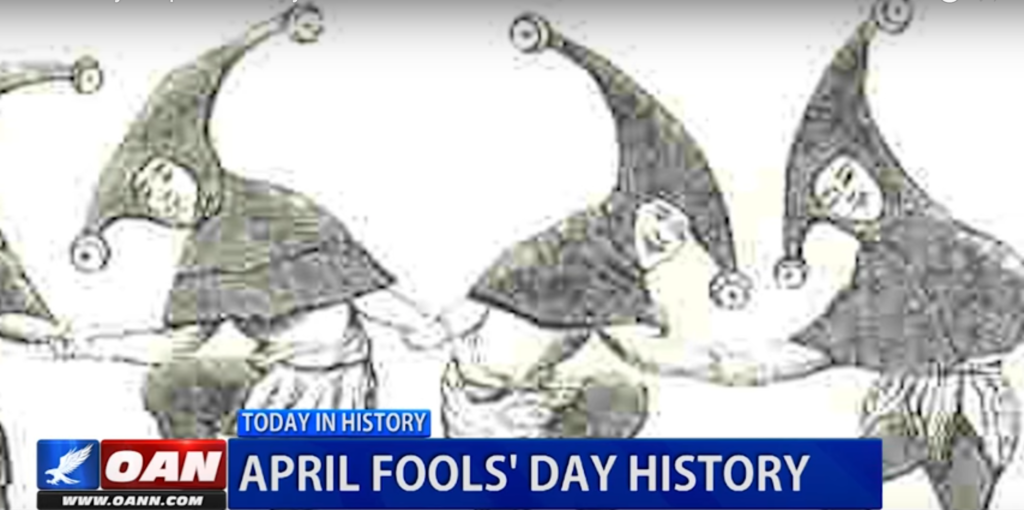 Video bekijken
April first is called April Fool's day, a day in which many people pull pranks. How did this day become a day for pranks? Watch the video and find out.
1. What do you know about April Fool's day? Discuss in pairs.
2. What's the best prank you know? Discuss.
3. What prank does the black and white video fragment show?
4. What does January first have to do with April first?
5. How is April first called in Italy, France and Belgium?
6. What did the Sports Illustrated author George Plimpton do to give the readers of his article a clue?
7. Which prank did YouTube pull?
8. Which prank did the BBC pull?
9. Which pranks have you pulled on April Fool's day this year? Discuss.
Wil je meer weten over onze methode Engels Stepping Stones? Naar website