Holiday tip: water parks in the UK
5 juli 2019

Niveau: Onderbouw
Bron: Youtube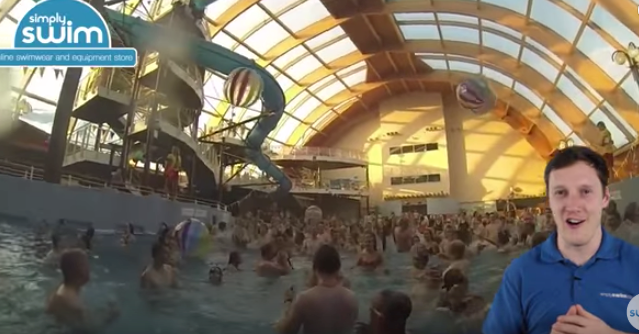 Video bekijken
What are your plans for the summer holiday? Not sure yet? Well, if you are into swimming, slides and loads of water fun, check out the top 5 UK waterparks.
Questions:
What's the main attraction at the Blue Lagoon in Wales?
How many visitors does waterworld have each year?
What's the biggest water park in the UK?
Which features does Sandcastle have? Mention at least 3 points.
Discuss in groups of 4:
What do you think of all these waterparks using that much water when a lot of places on earth have water shortages?
If you had to design a waterpark, what would it look like?
Wil je meer weten over onze Engelse methode Stepping Stones?