Getting into Beijing for the Winter Olympics
4 februari 2022

Niveau: Onderbouw
Bron: CNN news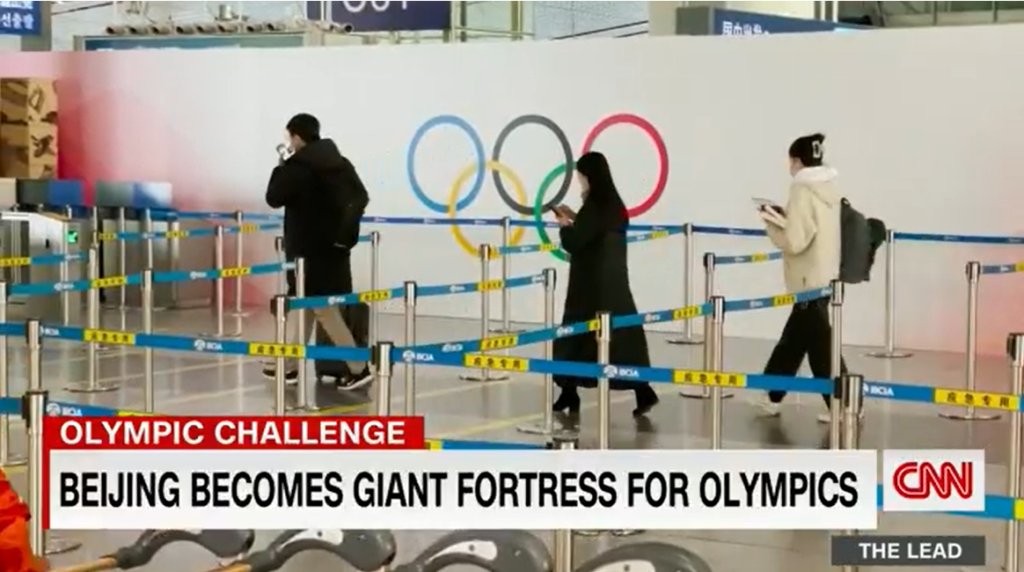 Video bekijken
In a few days the Beijing Winter Olympics 2022 are going to start. Thousands of athletes, media and personnel are flying into Beijing during a pandemic. What are special safety measures for travelling to the 2022 Winter Olympics? Let's find out.
Watch the video.
1.  What is special about the terminal for the athletes at the airport?
2. What is explained about a special app?
3. What are team USA and other athletes advised to do?
4. How are the different bubbles within the Olympic area connected?
5. How do the athletes get to the mountain areas?
6. What is said about the special lanes on the road?
7. What do people have to do when they see an Olympic car crash and why?
8. Discuss in pairs: Do you think these safety measures will help? Why (not)?
9. Discuss in class: Do you think it's wise to let these Olympics happen? Why (not)?
Wil je meer weten over onze Engelse methode Stepping Stones? 
Naar website