Facebook Data Scandal
11 april 2018

Niveau: Havo/vwo bovenbouw
Bron: ABC News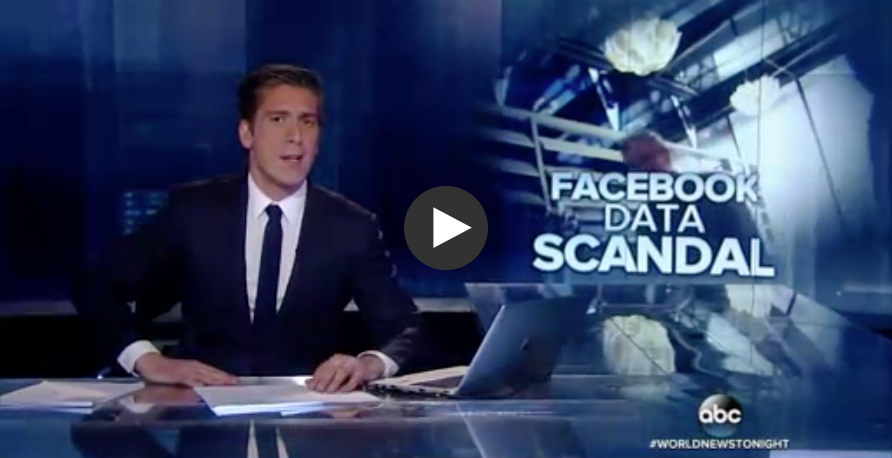 Video bekijken
Have you signed up to a social media platform? If you signed up for Facebook, pay close attention to the following video to find out what can go wrong, how people can use this data and what you can do to prevent it.
Assignments
Watch the video about the Facebook Data Scandal.
Which company/person helped which? Write down the names 'Facebook', 'Trump' and 'Cambridge Analytica', and shortly describe how they helped one another.
Who left Cambridge Analytica in 2014? And what did he say about Trump's phrases?
What is Cambridge Analytica actually accused of?
Cambridge Analytica says they destroyed all data and didn't use it, what do you think – are they telling the truth? Discuss.
How would you feel if your data would be used for this?
Read the article.
What is a whistleblower?
What does the app 'thisisyourdigitallife' have to do with collecting data?
Do you think whistleblower Christopher Wylie should be punished for exposing the information?
Wil je meer weten over onze methode Engels Stepping Stones?
Naar website