Ex-prisoners get a new opportunity in Manchester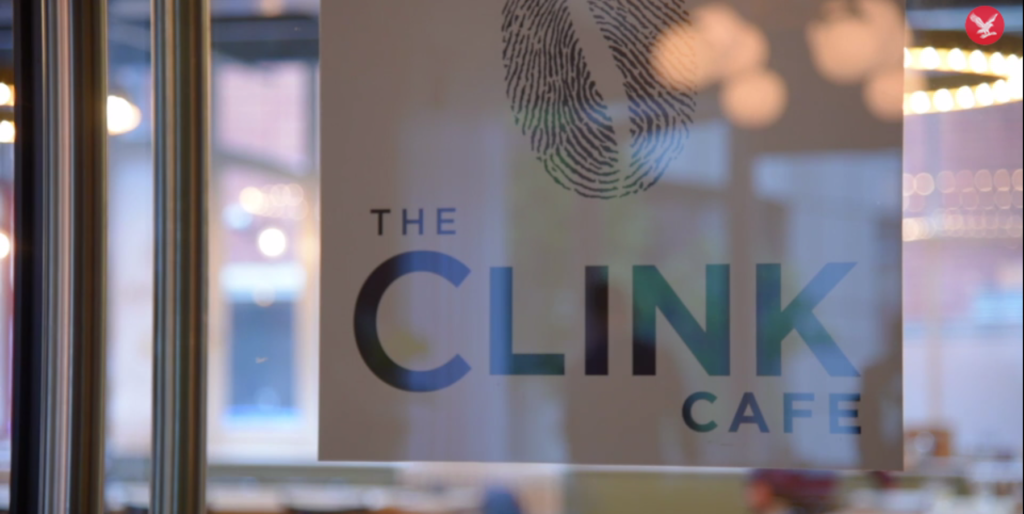 Video bekijken
A new cafe has opened in Manchester. This cafe is run by ex-prisoners.
First, read the questions. After that, watch the video and answer the questions.
1  What's not easy according to Chrissy?
2  To what kind of people does the cafe offer opportunities?
3 What does she love about the work?
4 How many venues does the Clink charity have in Britain?
5 What does Jenny Thomas call the cafe?
6 What does Chrissy say about her mum and daughter?
7 Discuss why the name "The Clink" is suitable for this type of cafe.
Wil je meer weten over onze methode Engels Stepping Stones? Naar website