Diplomatic Boycott Winter Olympics
9 januari 2022

Niveau: Havo/vwo bovenbouw
Bron: BBC News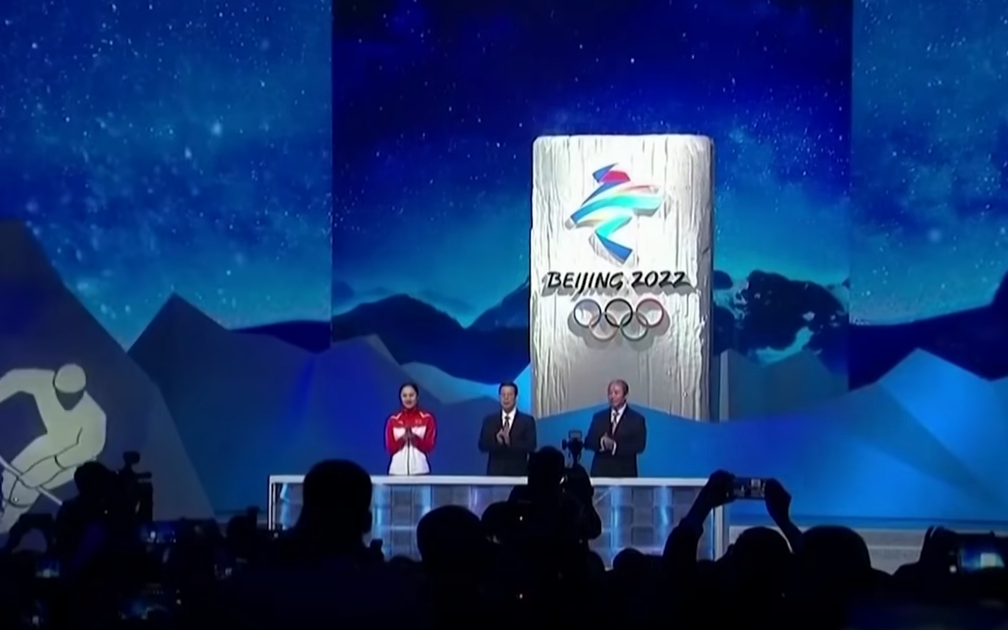 Video bekijken
The US has announced a diplomatic boycott of the Winter Olympic and Paralympic games that are scheduled to start in Beijing, China coming February. What was the reason for this decision and what does it mean for the athletes? Let's find out more.
Watch the video of 4:03 minutes (source: BBC News).
Questions about the video:
What happens in a diplomatic boycott?
Why has the USA decided for a diplomatic boycott? Give examples.
How is this boycott different from former Olympic boycotts?
How has China reacted to the boycott?
Who could be affected by China's reaction?
Do you want to learn more about this topic? Read this article from Newsweek to find out how other countries have reacted to the announcement of the US.
Questions about the text:
Why are the upcoming Winter Olympics so important for Chinese leaders?
Which other Winter Olympics has Canada boycotted in the past and why did they do so?
Which countries boycott the games for other reasons than China's violation of human rights? Explain their reasons for the boycott.
Discussion questions:
How would you feel about the boycott if you were an athlete?
How do you think the boycott is going to help?
Which other measures could countries take?
Wil je meer weten over onze methode Stepping Stones?