Boy Scouts to Allow Girls to their Ranks
18 oktober 2017

Niveau: Havo/vwo onderbouw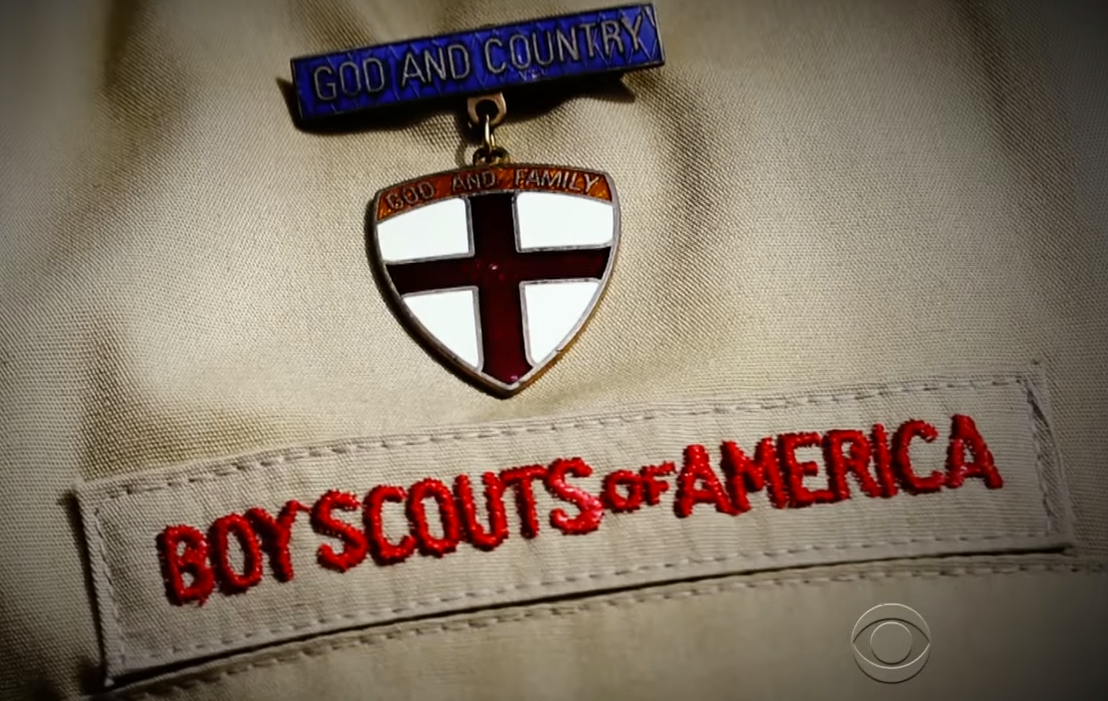 Video bekijken
On the 11th of October, International Day of the Girl Child, the Boy Scouts of America announced they will start the admittance of Girls into their programs.
Assignments
1 What do you already know about the Boy Scouts?
Watch the video about the Boy Scouts of America.
2 In the video you hear about different reasons for admitting girls into the Boy Scouts. Which do you think is the most important reason?
3 How does the head of the Girl Scouts of America feel about this decision?
4 What do you think the Boy Scouts of America should be called from now on?
Read the text and answer the questions.
5 What information does the text present that was not in the video?
6 The article states the Boy Scouts' decision 'prompts backlash'. What does this mean? Does the author explain the reason behind this backlash or does (s)he just list examples?
7 This text includes four tweets. Put them in the order of least to most positive.
8 What do you think about the decision the Boy Scouts of America organisation has made?
Wil je meer weten over onze methode Engels Stepping Stones?
Naar website