Another royal wedding in Britain!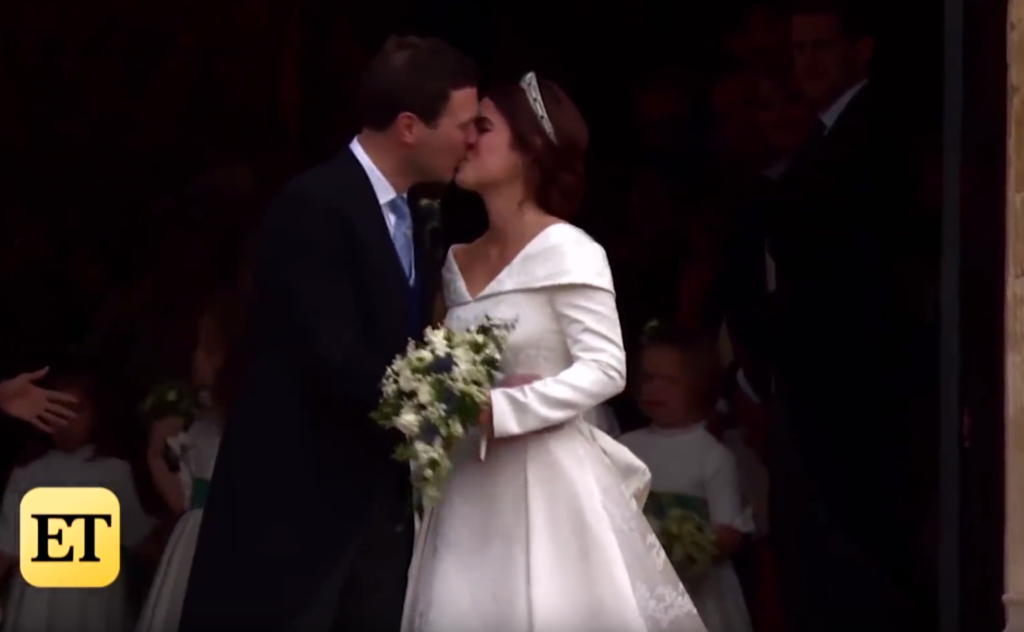 Video bekijken
On the 12th of October Princess Eugenie, Queen Elizabeth's second son's daughter, married Jack Brooksbank. Another royal wedding for Britain. Watch the video.
1. At which chapel did Princess Eugenie and Jack Brooksbank say I do?
2. What is the name of the couple that also married at this chapel?
3. What's special about the back of her dress?
5. She borrowed the 'tiara' on top of her head from …………….?
6. A quote from a book was read. What's the title of this book?
7. Name one thing that went wrong during the wedding.
8. Princess Eugenie wore a dress that showed her bare back, would you have done the same? Discuss.
Wil je meer weten over onze methode Engels Stepping Stones? Naar website