An inseparable couple
3 september 2019

Niveau: Onderbouw
Bron: CNN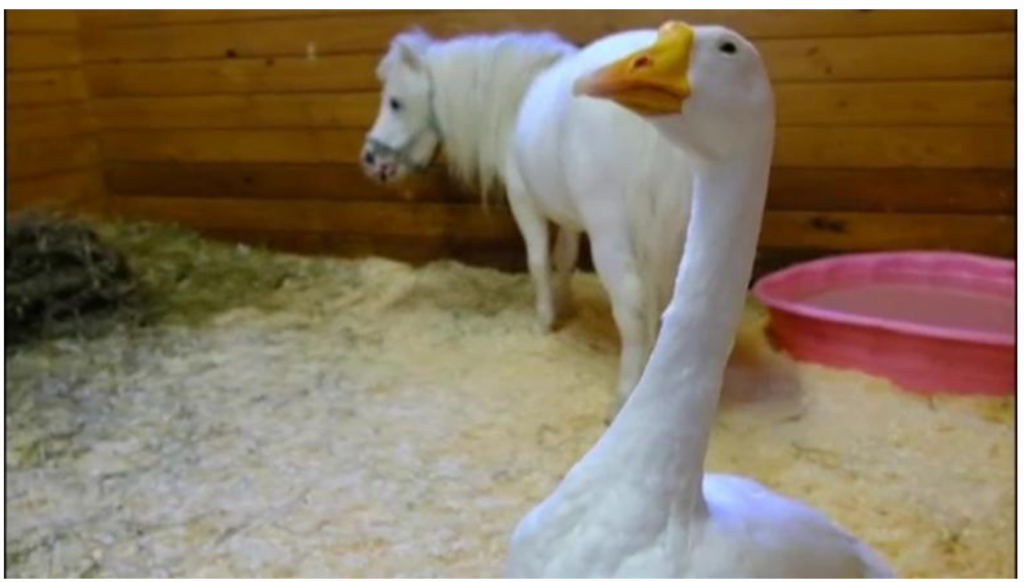 Video bekijken
There are many animal shelters around the world. They take care of various animals and help them when they're in need. Watch the video to find out about an odd animal couple in a Pennsylvanian shelter.
Questions
What's special about Bucks County SPCA?
Who is Waffles?
Name three things that Waffles loves.
Where do Waffles and Hemingway come from?
In which two ways does Hemingway take care of Waffles?
Discuss
Discuss in pairs the reasons why people would bring their pet to an animal shelter.
Discuss in class: Do you know any other odd animal couples?
Wil je meer weten over onze methode Engels Stepping Stones? Naar website