Amazon Key allows for In-Home Delivery
31 oktober 2017

Niveau: Havo/vwo bovenbouw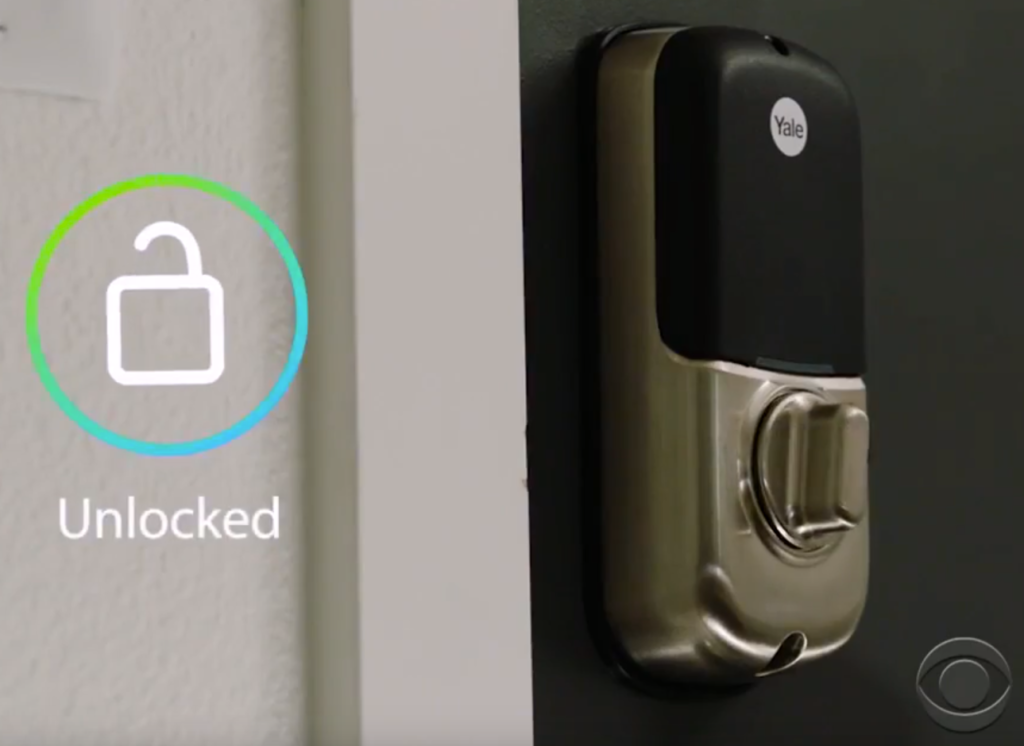 Video bekijken
In an effort to offer customers more convenience when ordering packages, web giant Amazon recently developed Amazon Key, a service for its Premium Members to have packages delivered behind the front door, even when they are out.

Assignments
Watch the video about Amazon Key and answer the questions.
1 Who do consumers give the responsibility of locking and unlocking their home when they use Amazon Key?
2 What ways of ensuring security did Amazon use?
3 What risk does John Sileo call attention to?
4 What amount of stolen packages is mentioned and what method of theft is shown?
5 What does David Pogue say is the thing that Amazon should really think about?
Read the text and answer the questions.
6 The author claims "a curious misunderstanding of the average person's hierarchy of goods" is to blame for the failure of the innovations she discusses. Do you think that 'goods' is a well-chosen word in this sentence?
7 What does the phrase "innovation for innovation's sake" criticise?
8 The author leaves out a measure that is mentioned in the video which Amazon took to ensure this service would not lead to angry customers. Which measure is this and why do you think she left it out?
9 The author uses different ways of writing to get the underlying ideas across: argumentative , critical, sarcastic and objective. Give an example from the text for each.
10 The author of this article says she "wants a lot more than [convenience]". Does it become clear what she wants and if so, what is it?
Wil je meer weten over onze methode Engels Stepping Stones?

Naar website