A special vending machine
2 mei 2022

Niveau: Onderbouw
Bron: Fox5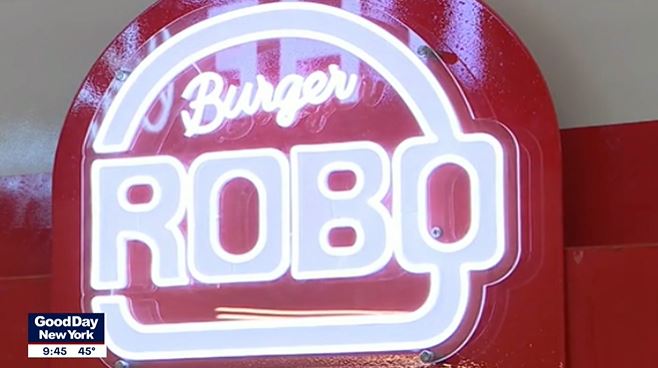 Video bekijken
We all know the vending machines that you can find in schools and other public areas. You can buy drinks, candy bars and snacks from them, but in New York they have recently created a new kind of vending machine. Let's find out more.
Watch the video.
What is the vending machine called?
What is special about this machine and why?
How did the two men that created the vending machine meet?
Where did they build the first machine and how and where do they build the machines now?
Which options do you have when you choose a custom burger?
How does the machine keep the meat fresh?
Does the reporter like the burger?
Does the reporter think his colleagues will like a vending machine like that? Explain.
Discuss in class: What product would you like to see in a vending machine?
Wil je meer weten over onze Engelse methode Stepping Stones? 
Naar website