A 2019 Christmas ad
6 december 2019

Niveau: Onderbouw
Bron: YouTube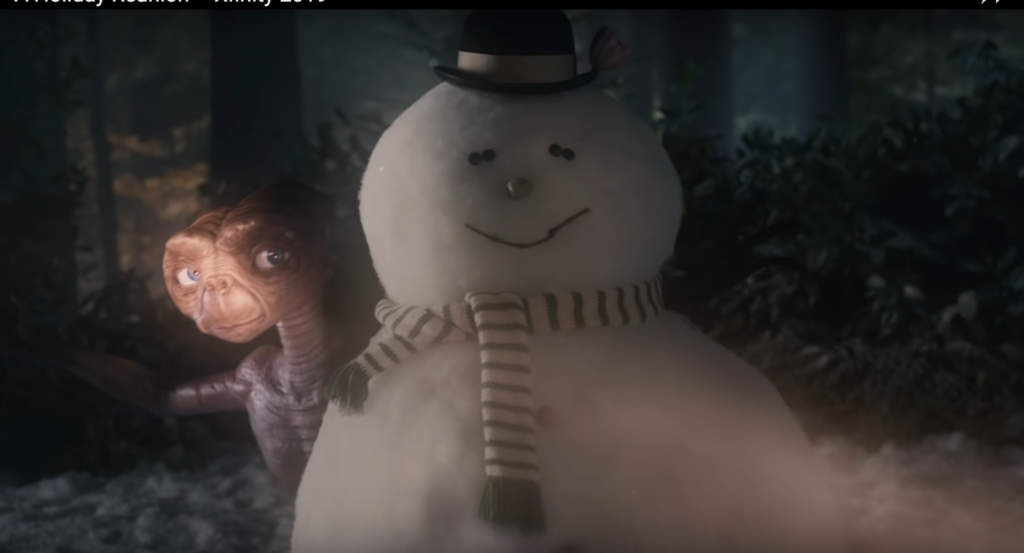 Video bekijken
Every year companies compete to create the best Christmas ad. Watch the Christmas ad with E.T. above.
1. Why do the children start investigating their garden?
2. What's strange about the snowman?
3. What do the children show their guest?
4. What does the guest do?
5. Where does the guest want to go?
Watch the trailer for the original film.
6 In pairs, discuss as many similarities between the ad and the movie trailer as you can think of.
Wil je meer weten over onze methode Engels Stepping Stones? Naar website