Raising funds at 95 years old!
2 juni 2020

Niveau: Onderbouw/Vmbo bovenbouw
Bron: CNN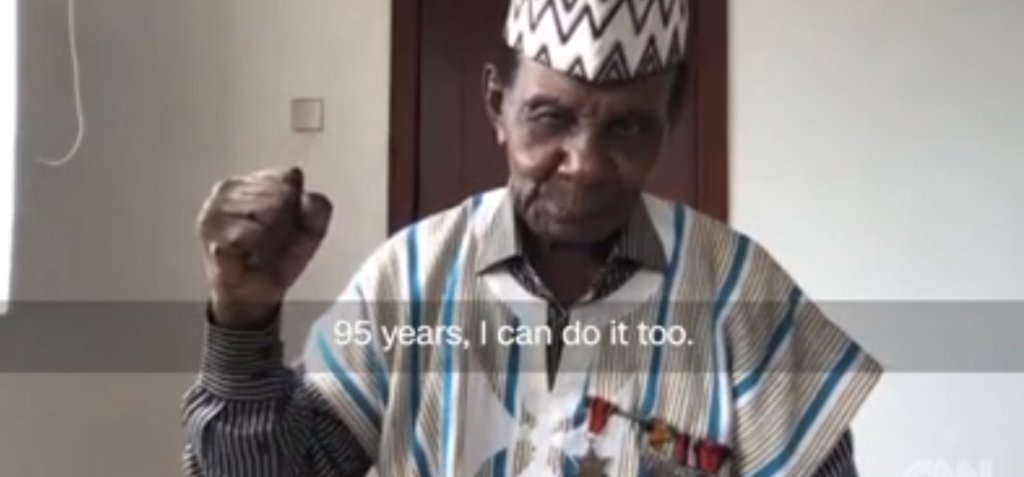 Video bekijken
Even at the age of 95 you can make a difference! Watch the video to find out how.
1. From what country is Joseph Hammond?
2. Who inspired him to do this?
3. In which war did Joseph Hammond fight?
4. Which person from the royal family does he like best and why?
5. How much money has he raised so far?
6. What distance does he want to walk next week?
7. Do you think it's smart of this man to do this? Why (not)?
Wil je meer weten over onze methode Engels Stepping Stones? Naar website