The Myna Mahila Foundation: one of the charities supported by Prince Harry and Meghan
23 mei 2018

Niveau: Onderbouw
Bron: YouTube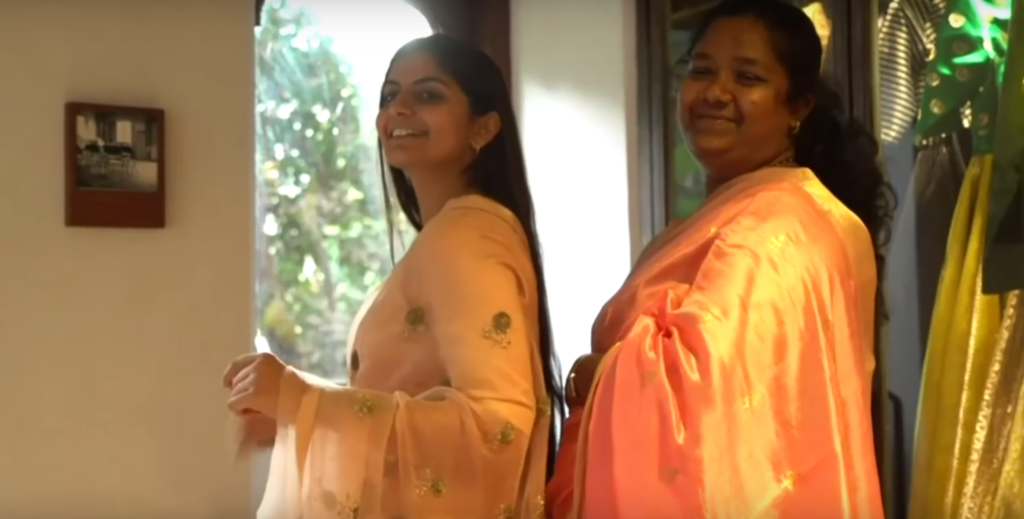 Video bekijken
Prince Harry and Meghan did not ask for wedding gifts. Instead they asked their guests to make donations to one or more charities from their list of 7 charities. The Myna Mahila foundation in India was the only non-British charity they had chosen.
1 What does Deborah Das at the beginning of the video explain?
2 What are the women going to wear to the wedding?
3 What do the women at the Myna Mahila foundation do on a daily basis?
4 Why is this important?
5 When did Meghan Markle visit the foundation?
6 How will the donations and attention help the foundation?
Now read the short text about the Myna Mahila Foundation.
7 What is a taboo?
8 How do the products help daughters to stay in school?
9 How does the charity empowers its staff?
10 Why do you think, did Prince Harry and Meghan Markle not ask for presents on their wedding day?
Wil je meer weten over onze methode Engels Stepping Stones? Naar website